"Life should not be a journey to the grave with the intention of arriving safely in a pretty and well preserved body, but rather to skid in broadside in a cloud of smoke, thoroughly used up, totally worn out, and loudly proclaiming "Wow! What a Ride!"
― Hunter S. Thompson, The Proud Highway: Saga of a Desperate Southern Gentleman, 1955-1967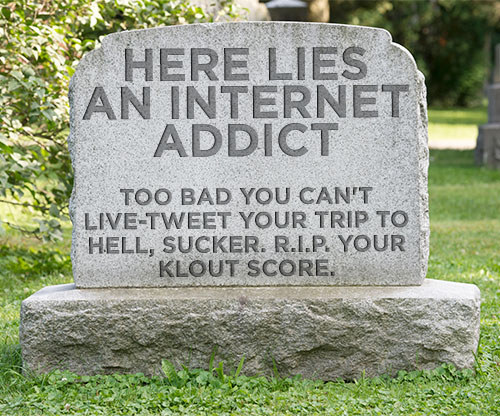 Ok, admittedly it has been pretty quiet but that comes down to a lot of things getting done solidly behind the scenes and we do have news for you. A few things of note are:
New testnet rolling out over the weekend on the 15th and 16th with the finalized POW for mainnet.

Seth Estrada from mineyour.biz and the brilliant youtube channel of the same name had me on his show for his series of interviews on privacy and the Raptoreum project. The first episode that will be airing on Friday the 14th so there is something to look forward to.

We are very close to opening up our Weusertm platform for early alphatesting on the testnet as well as pentesting and a security audit. So, get ready to start testing traceability tokens to the hilt!
So, what does that mean for all the awesome people who are currently helping test on this phase of the testnet:
Get your lucky block submissions for this round of the testnet in NO LATER THAN Sunday the 16th.

New binaries will be available on the 15th 

Over the weekend there will be additional news on the structure for our ambassador programme for the Weusertm platform and how you can use it to earn some bounty.

Two awesome episodes of interview with Seth Estrada to enjoy.
We will be putting out significantly more news over the next couple of weeks. So you can look forward to alpha on the Weusertm platform. Details on the "ambassador programme" we will be rolling out with it and a few other goodies.
Have fun,
Bigpiggy01